HYUNDAI I Mobile Living Space
---

Overview
Have you ever imagined a life where housing and mobility can be attached and separated? We designed such futuristic experiences!
A mobile future where the boundary of space disappears and the richness of everyday life expanding! How about enjoying Logan and Sally's day together?
집과 모빌리티가 결합되고 분리되는 일상은 어떨지 상상해보신 적 있으신가요?
미래에는 충분히 있을 법한 경험들을 우리는 미리 그려보기로 했습니다. 공간의 경계는 사라지고 삶의 반경은 더욱 커지는 일상의 풍요로움, 미래의 모빌리티 라이프. 로건과 샐리의 하루를 함께하며 즐겨볼까요?
---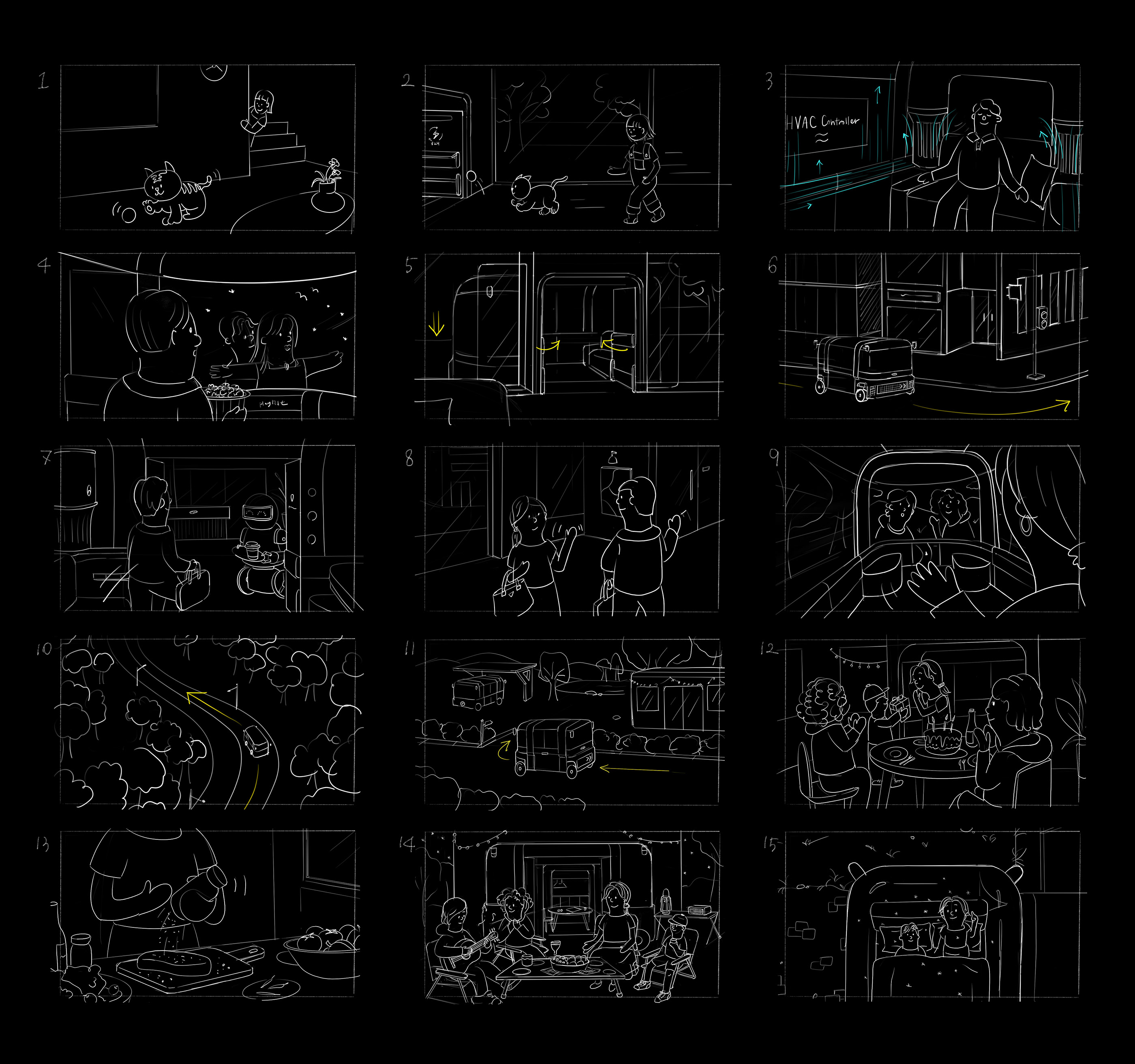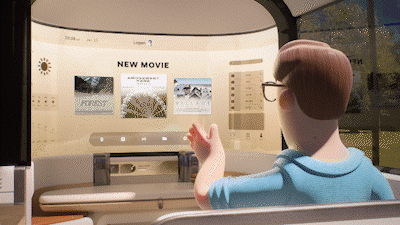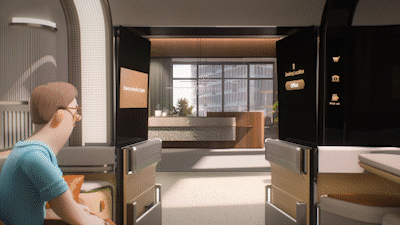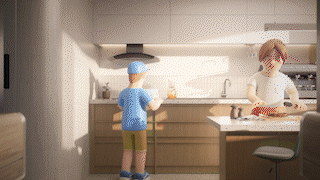 ---
Styleframe
Making of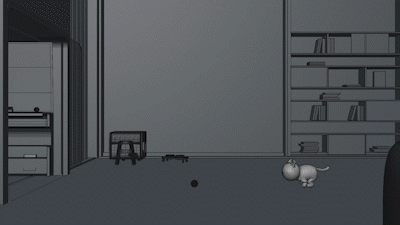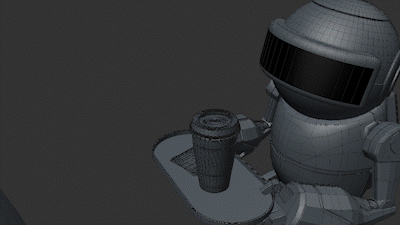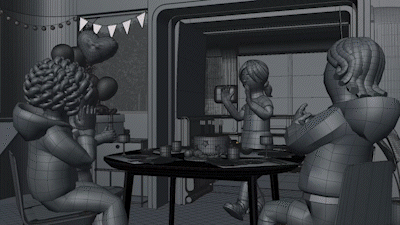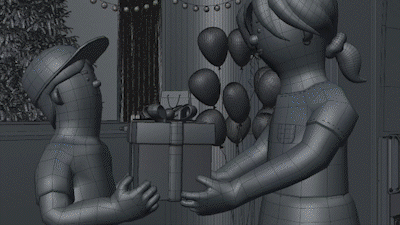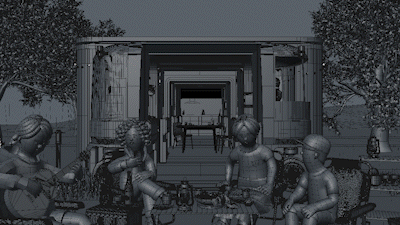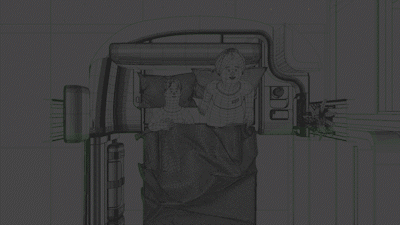 ---
Creadits
Client : HYUNDAI
Production : Delicious Langor
Director : Kyungrae Yu
Art Direction : Kyungrae Yu, Green Han
Concept Development : Wanjae Jeon, Eunjun Gim , Green Han, Soonshin Yi , Sanguk Jeong
Producer : Sanguk Jeong , Minhye Yoo
3D Artist : Kyungrae Yu, Green Han, Minhye Yoo, Hyunsoo Kim, Jihyun Min, Seonyong Kim, Dongin Shin, Euiryoung Hwang
2D Aritst : Minhye Yoo, Euiryoung Hwang
Compositing : Kyungrae Yu