Create An Interior
---
Overview
I worked the personal project with the concept of creating interior design by Arne Jacobsen's chair In the study group at the 'Dellang'.

the theme was 'Bauhaus Designer'.
This is a video created by designer Arne jacobsen's chairs to create the interior.
It contains a message that chairs are affecting modern interiors through the motion of creating interiors.

디자이너 아르네 야콥센의 의자들이 인테리어를 완성한다는 설정으로 제작한 영상입니다.
의자들이 하나의 인테리어를 완성하는 모션을 통해 현대 인테리어에 영항을 끼치고 있다는 메시지를 담고 있습니다.



---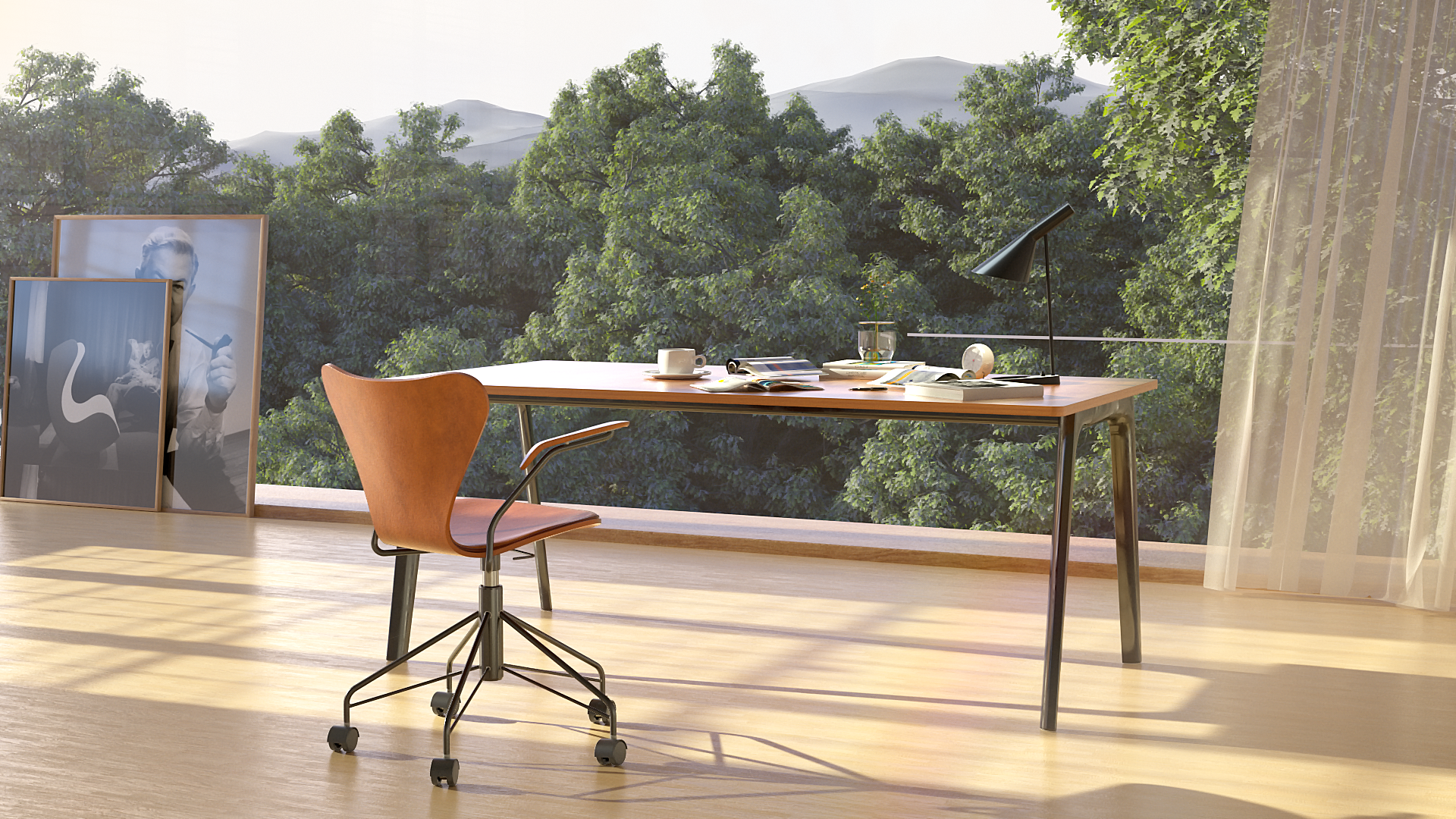 ---
Animation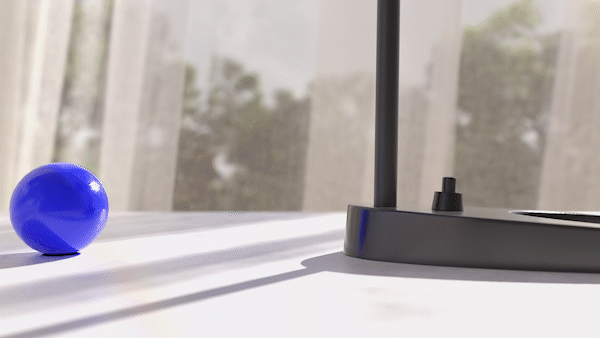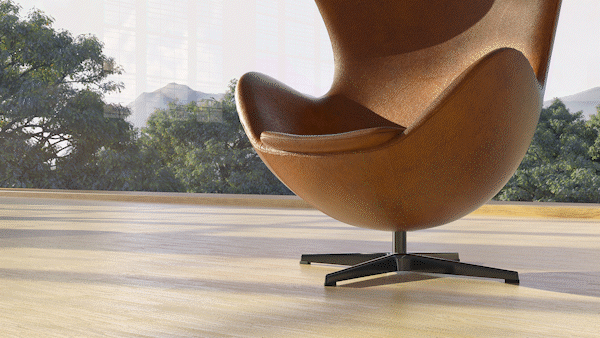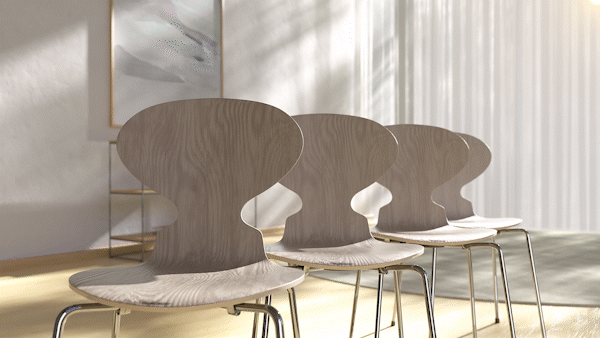 ---
Making of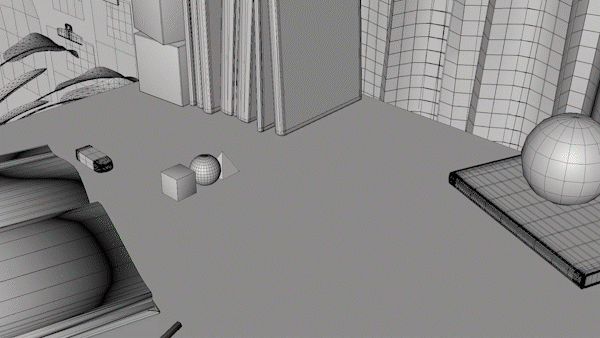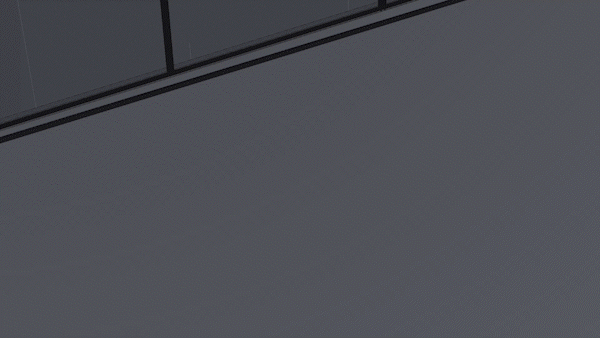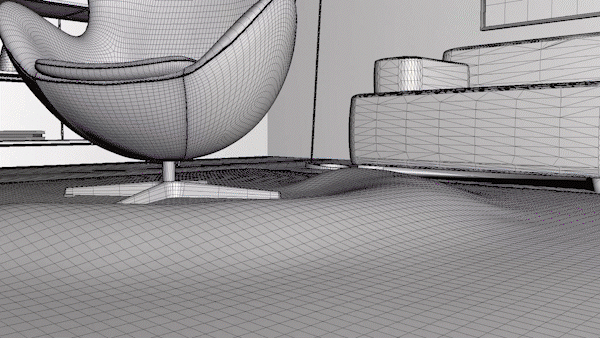 ---
Concept Development : Eunjun Gim, Green Han
3D Director : Seonyong Kim
3D Design & Animation : Seonyong Kim
Support : Dellang 3D Team
Sound : So What · Miles Davis · John Coltrane · Cannonball Adderley · Bill Evans