STILL ALIVE - ALESSI
---
Overview

I worked the personal project with the concept of the designer 'Marriane Brandt' In the study group at the 'Dellang'. The theme was 'Bauhaus Designer'.

This is a video created by setting up a virtual situation called 'Marianne Brandt Collection' produced by Alessi.
I tried to show Brandt's design philosophy by adding a space made up of geometric elements like Brandt's products and a rotational motion of the products in this video.


알레시가 제작한 '마리아네 브란트 콜렉션' 이라는 가상의 상황을 설정하여 제작한 영상입니다.
브란트 제품처럼 기하학적인 요소로 이루어진 공간과 제품들의 회전 모션을 더해 브란트의 디자인 철학을 담아내고자 했습니다.

---
---
Styleframes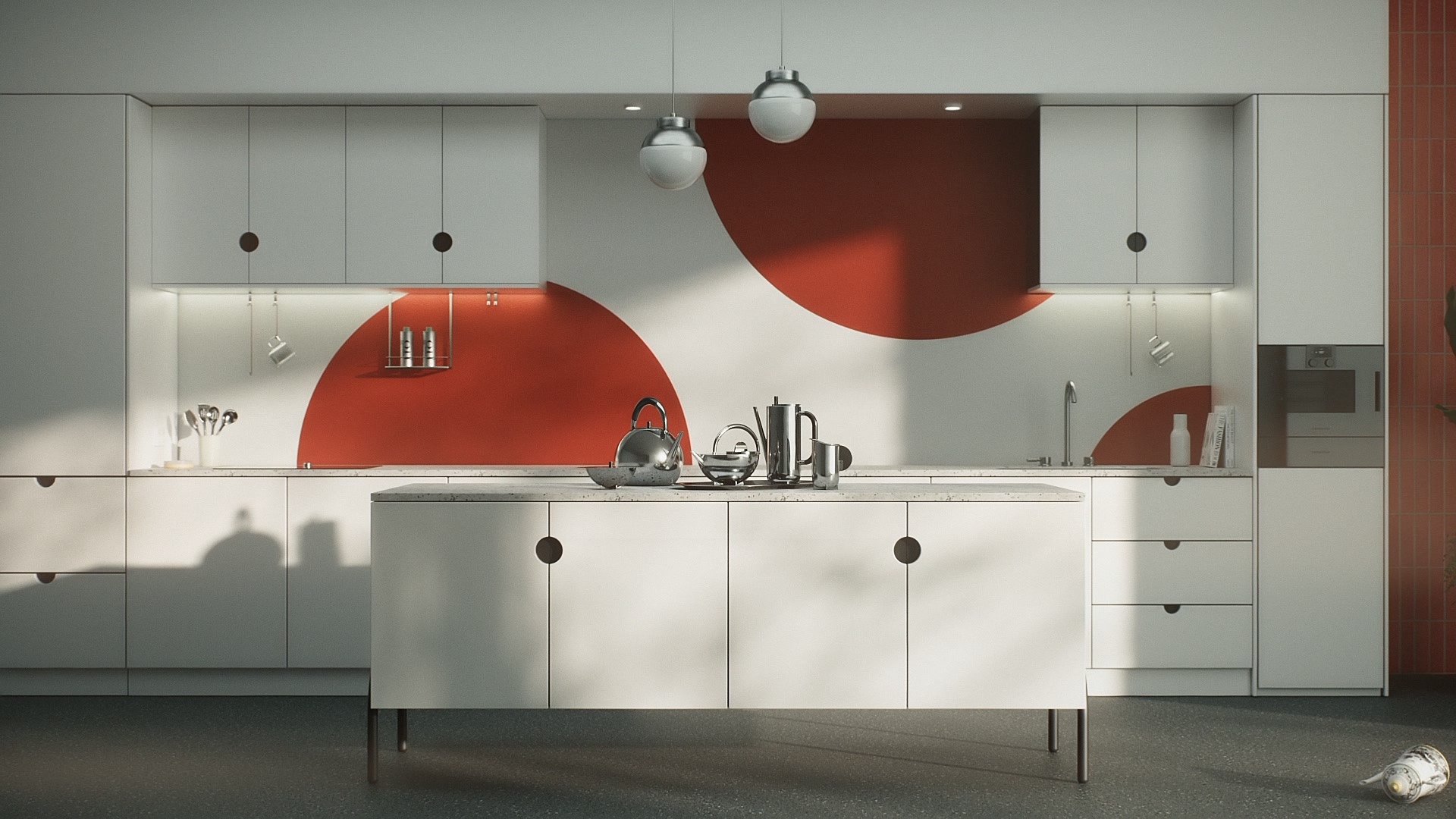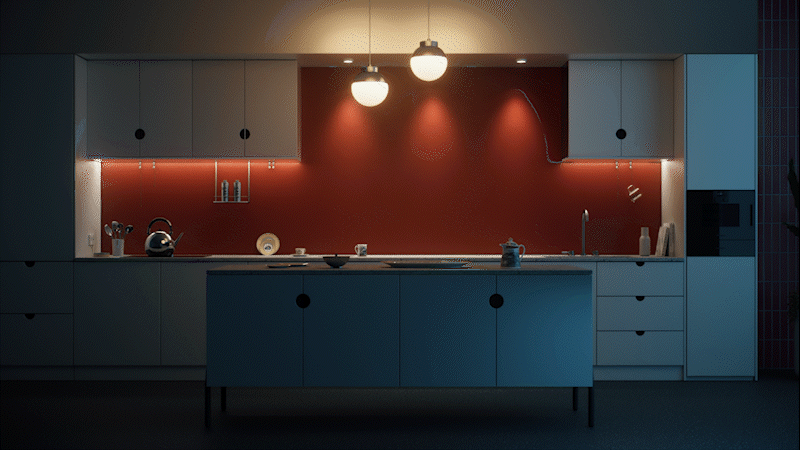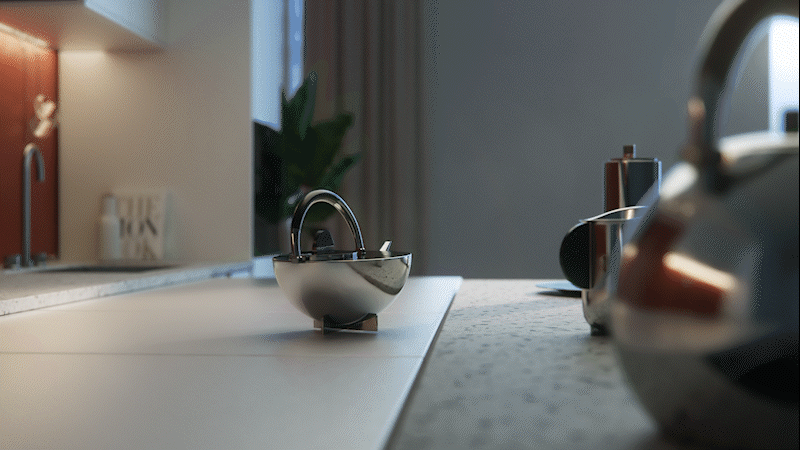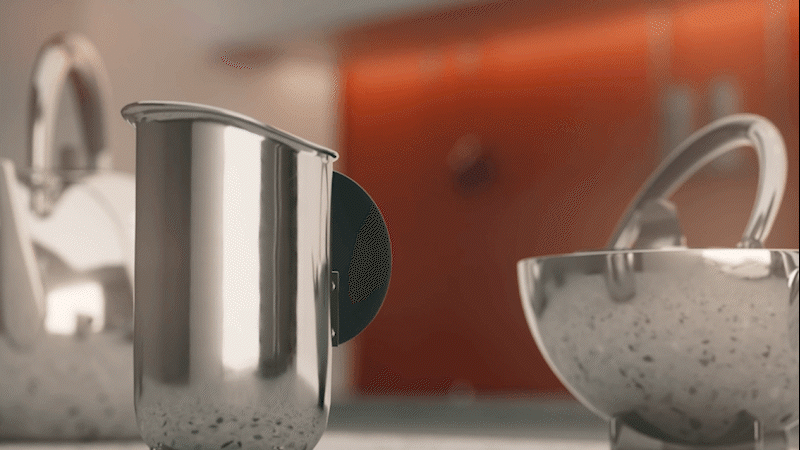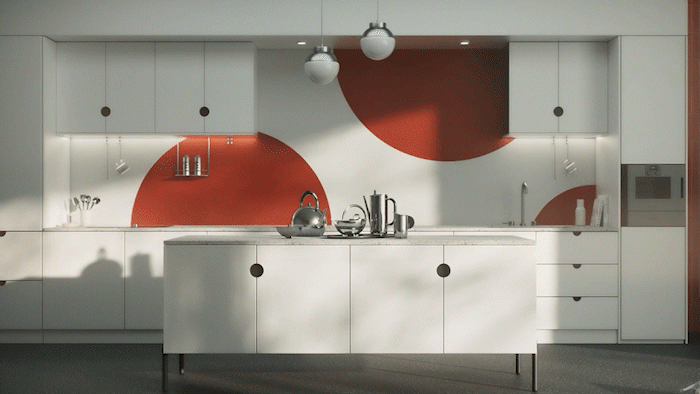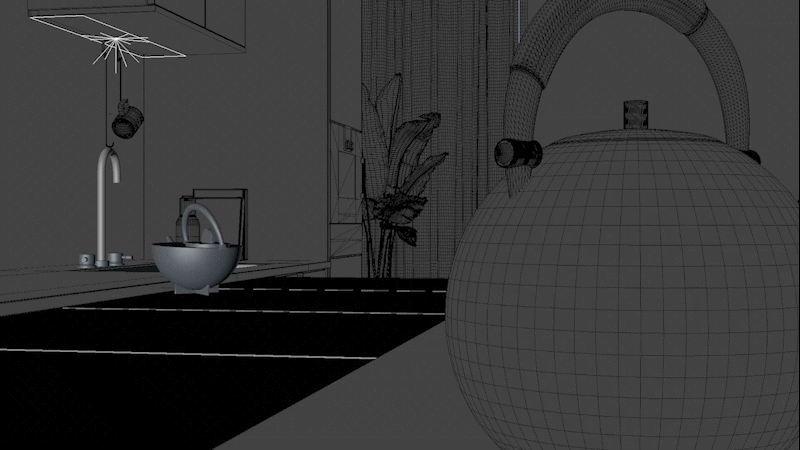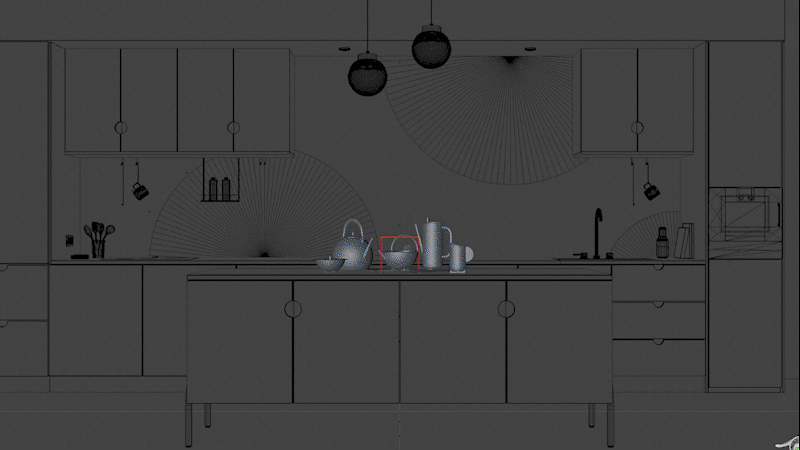 ---
Concept Development : Eunjun Kim, Green Han
3D Director : Jihyun Min
3D Design & Animation : Jihyun Min
Support : Dellang 3D Team