Cos-vers I SCARLET SPIDER-MAN

---
Overview
Introducing the SCARLET SPIDER-MAN from the Hot Toy series!
Spider-Man's arch nemesis, Green Goblin is attacking the city and our friendly neighbor Spider-Man comes to the rescue! Spider-Man adds fun with realistic 3D effects as if he breaks through your screen! Add Cos-vers : SCARLET SPIDER-MAN to your Marvel collection and experience it yourself!
핫 토이 시리즈의 스칼렛 스파이더맨을 소개합니다!
스파이더맨의 숙적 그린 고블린이 도시를 공격하고, 우리의 다정한 이웃 스파이더맨이 그를 막기 위해 출동합니다! 스파이더맨은 마치 당신의 화면을 뚫고 나오는 것처럼 사실적인 3D 효과로 재미를 더합니다! 여러분의 마블 컬렉션에 코스버스: 스칼렛 스파이더맨을 추가하고 직접 경험해 보세요!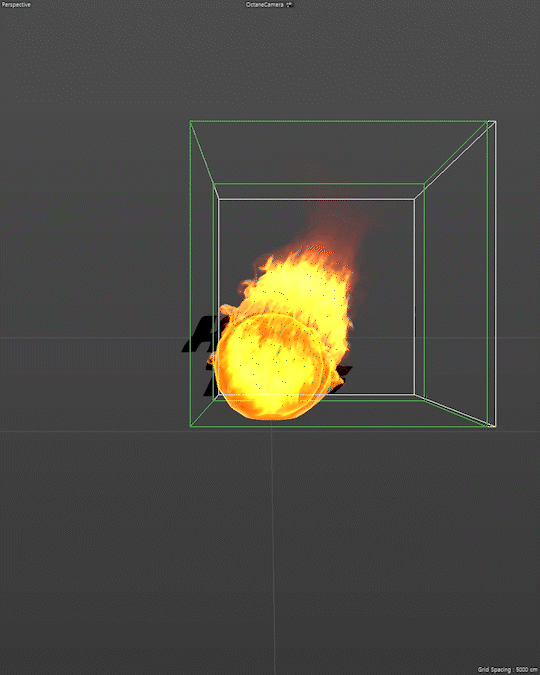 ---
Creadits


Production : Dellang
Concept Development : Eunjun Gim
Director : Seonyong Kim
Design & Animation : Seonyong Kim
Support : Dellang 3D Team