LG I Objet Collection CordZero A9
---
Overview
LG Objet Collection, a visually harmonious space interior appliance that combines functionality and aesthetics.
Instead of image-centric color content, we have focused on the unique colors of the products and created dynamic content that showcases the details from various angles.
기능과 더불어 시각적으로도 조화로운 공간 인테리어 가전 LG Objet Collection
이미지 위주의 컬러 콘텐츠가 아닌, 제품 고유의 컬러에 집중되고, 다양한 각도에서의 제품의 디테일을 상세히 보여주는 동적인 콘텐츠를 제작하였습니다.
---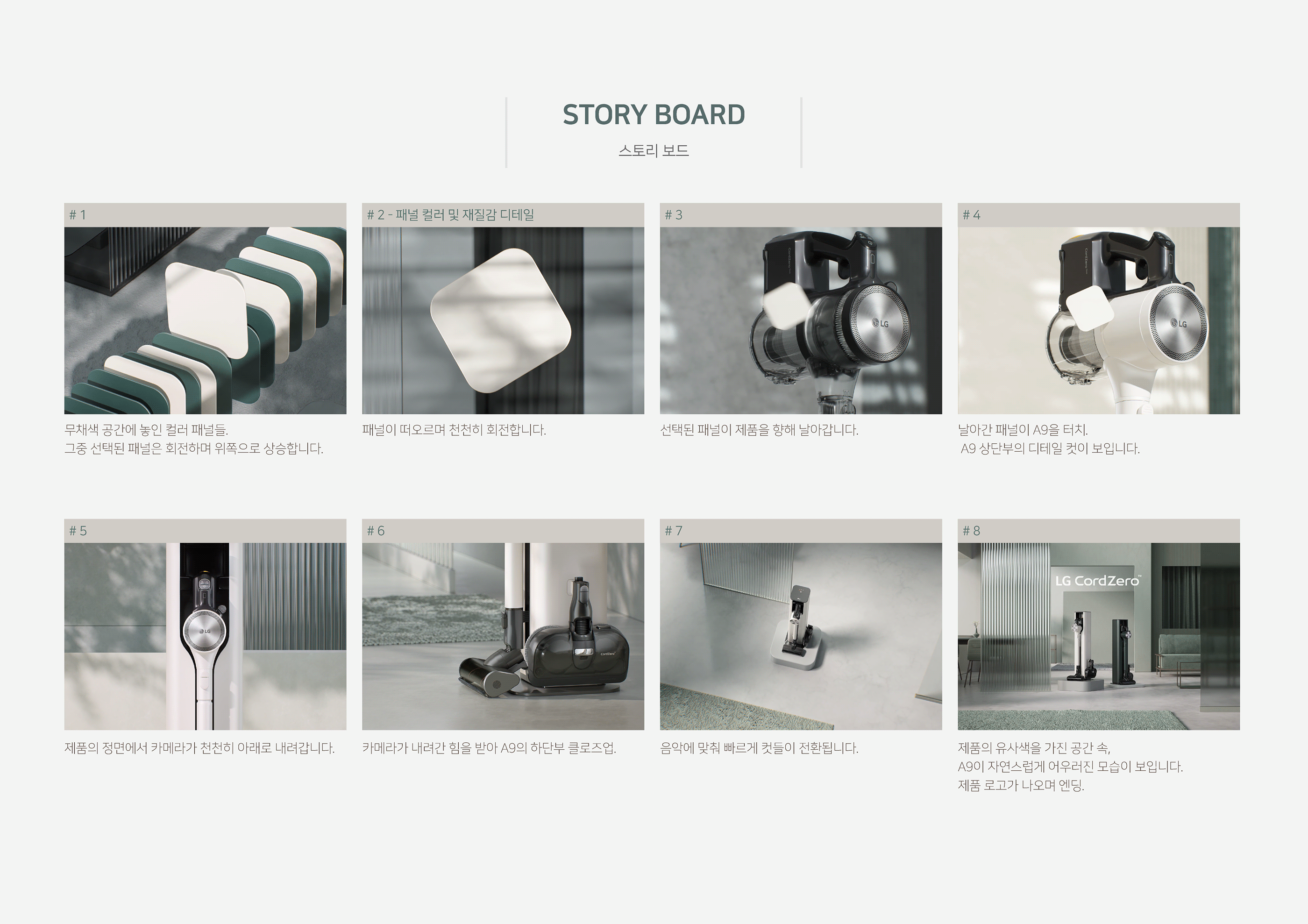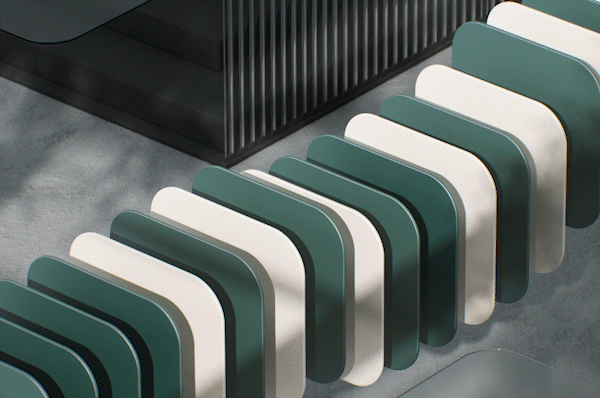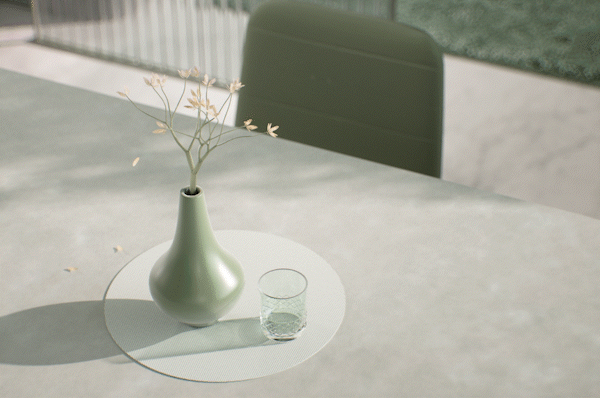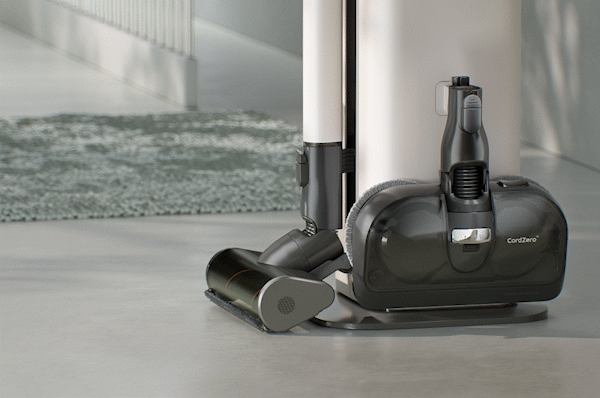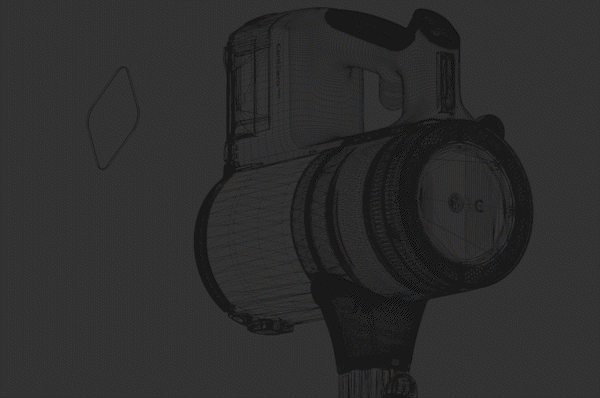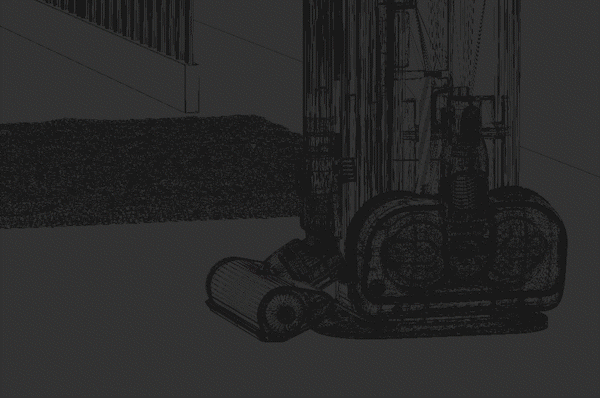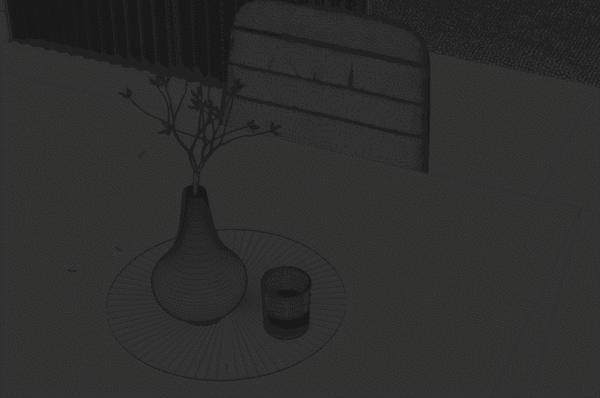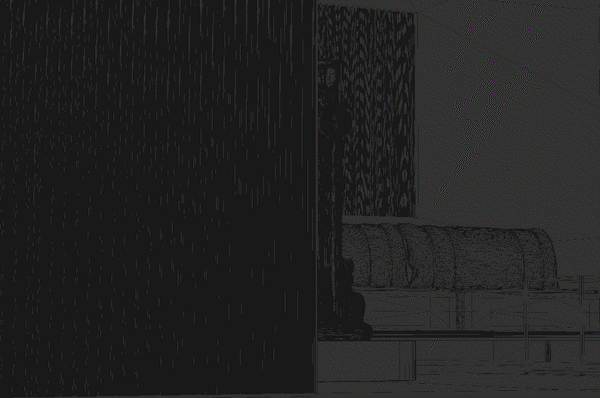 ---
Production : Dellang
Client : LG
Concept Development : Eunjun Gim
Director : Minhye Yoo, Dongin Shin
3D Design & Animation : Minhye Yoo, Dongin Shin
Support : Dellang 3D1 Team