Form follows fuction
---
Overview
I worked the personal project with the concept of the designer 'Wilhelm Wagenfeld' In the study group at the 'Dellang's Contents Dept'. The theme was 'Bauhaus Designer'.

Wilhelm Wagenfeld's design presents geometric and aesthetic beauty of shape.
Through collaboration with fashion brand ADERERROR, I hereby introduce his design that goes through the times.


기하학적 형태와 감각적인 조형미를 가진 빌헬름 바겐펠트의 디자인.
패션 브랜드 아더에러와의 콜라보레이션을 통해 시대를 관통하는 그의 디자인을 소개합니다.

---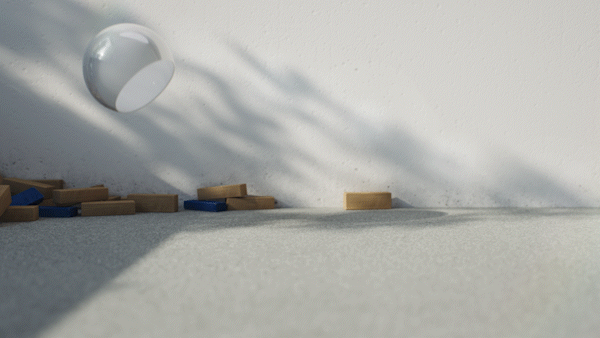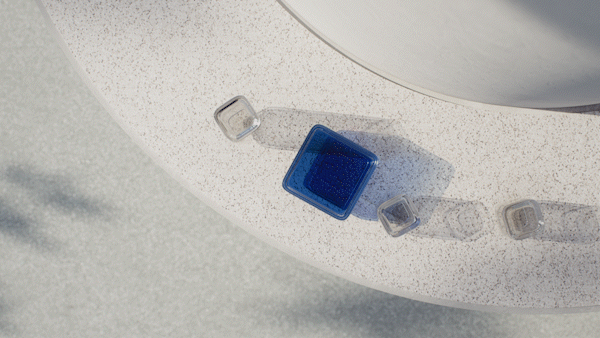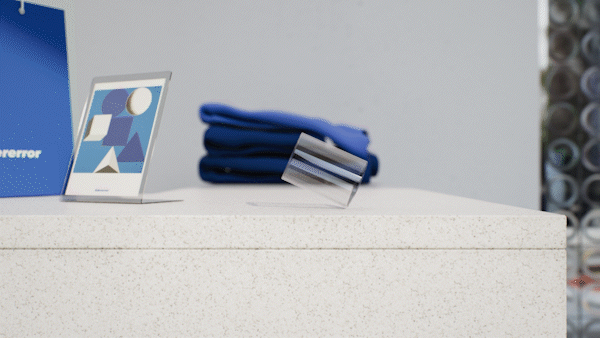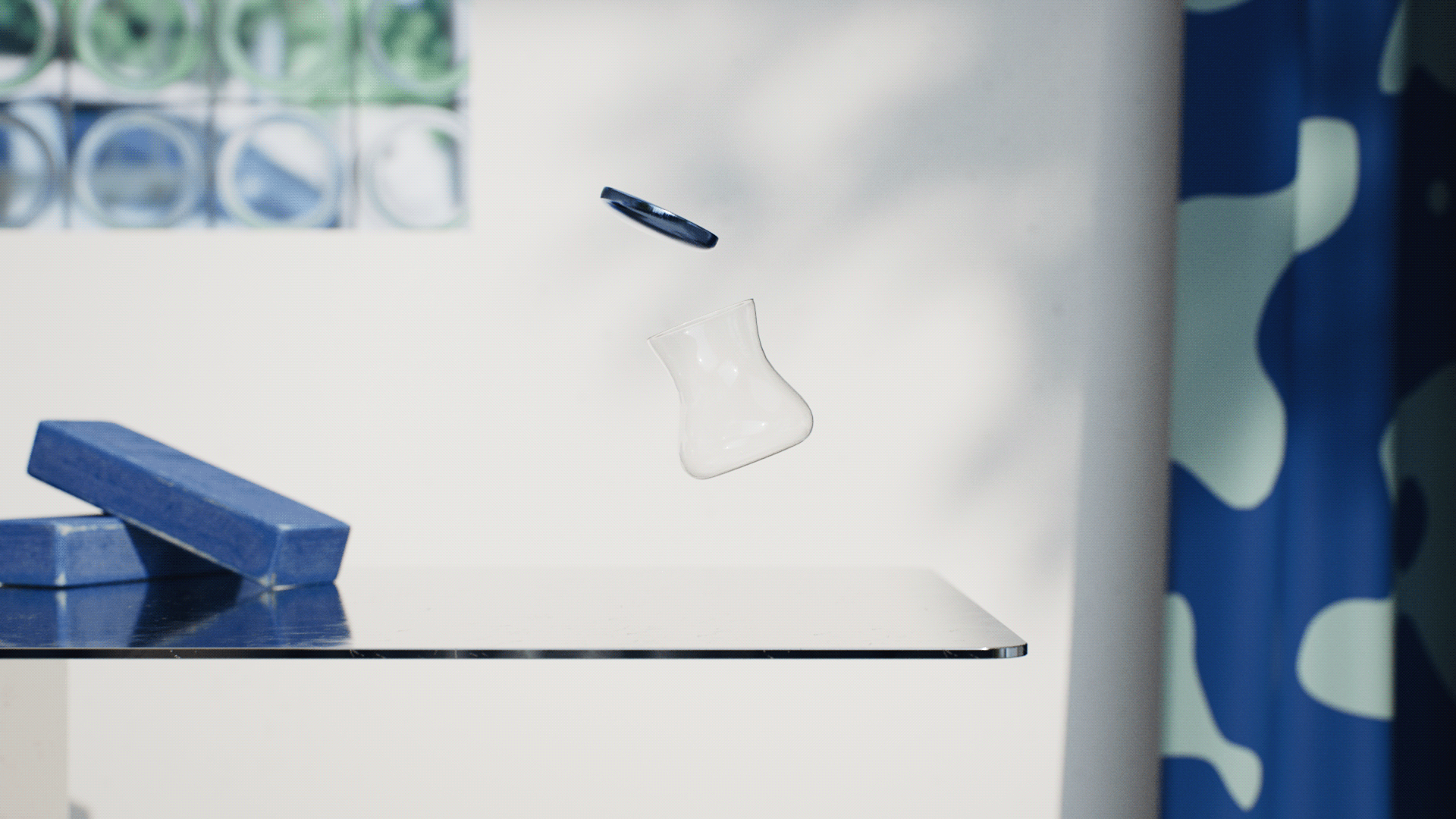 ---
Making of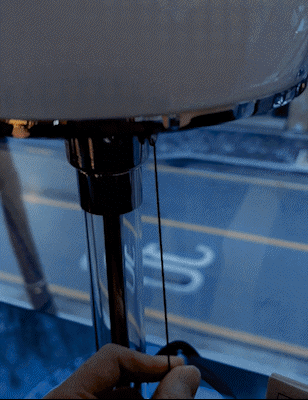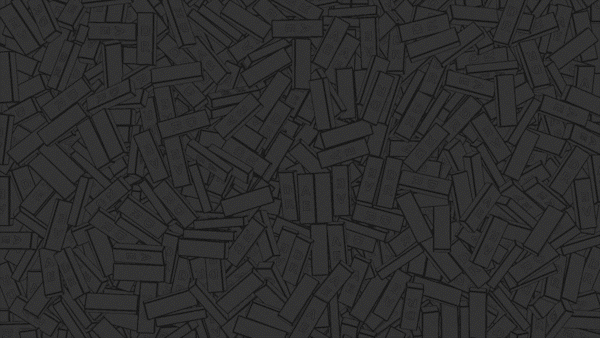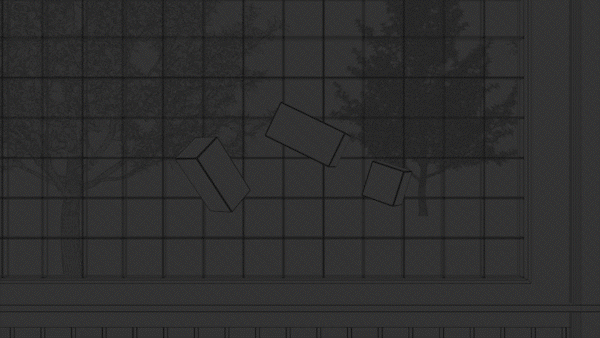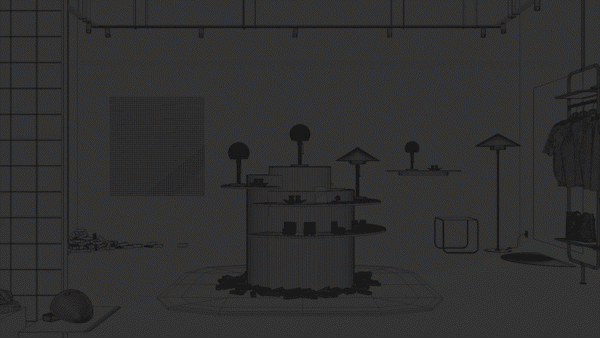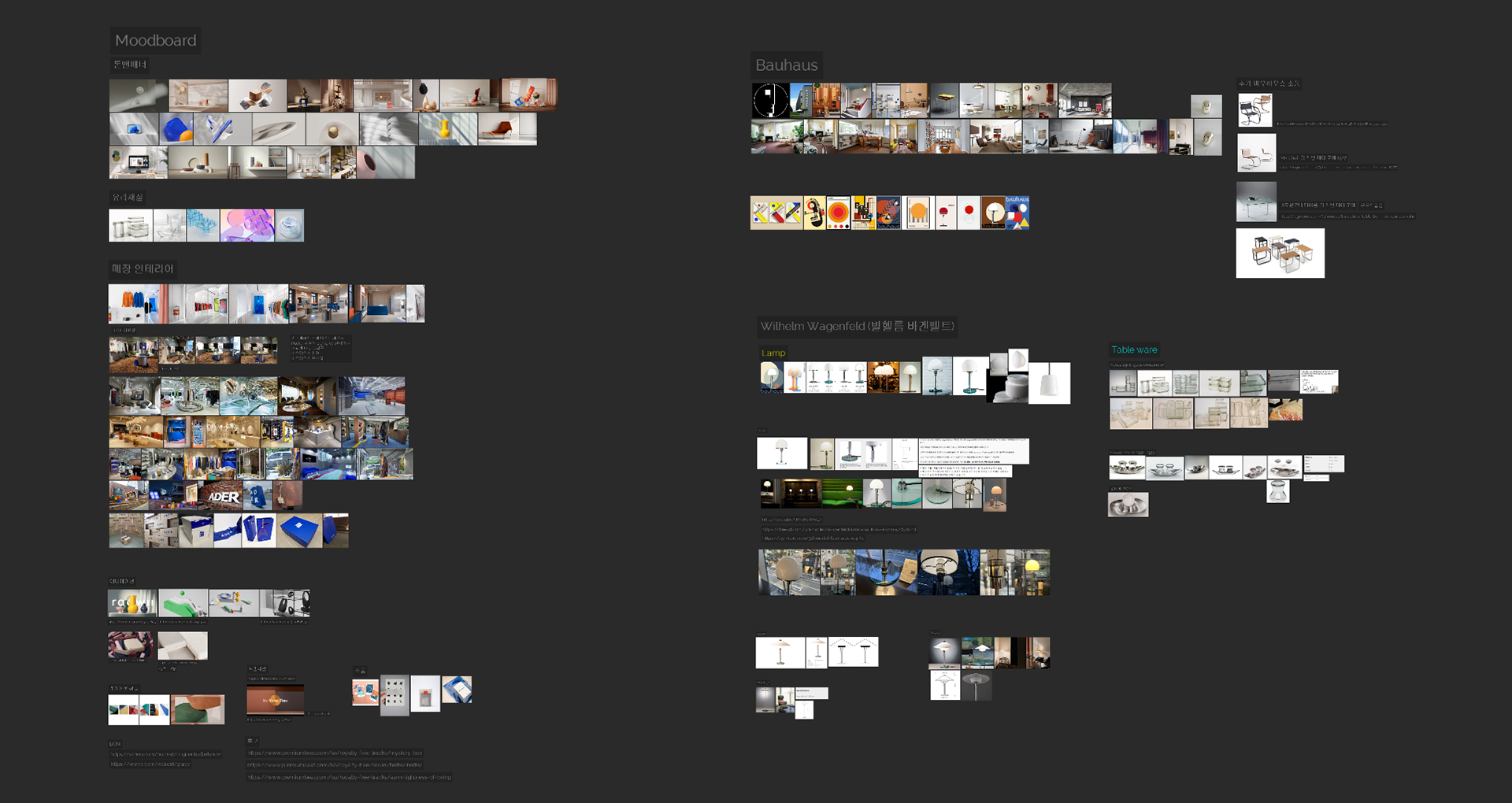 ---
Creadits
Concept Development : Gim Eunjun
3D Design & Animation : Han Green
Support : Dellang 3D1 Team